Fête de la Bretagne
Party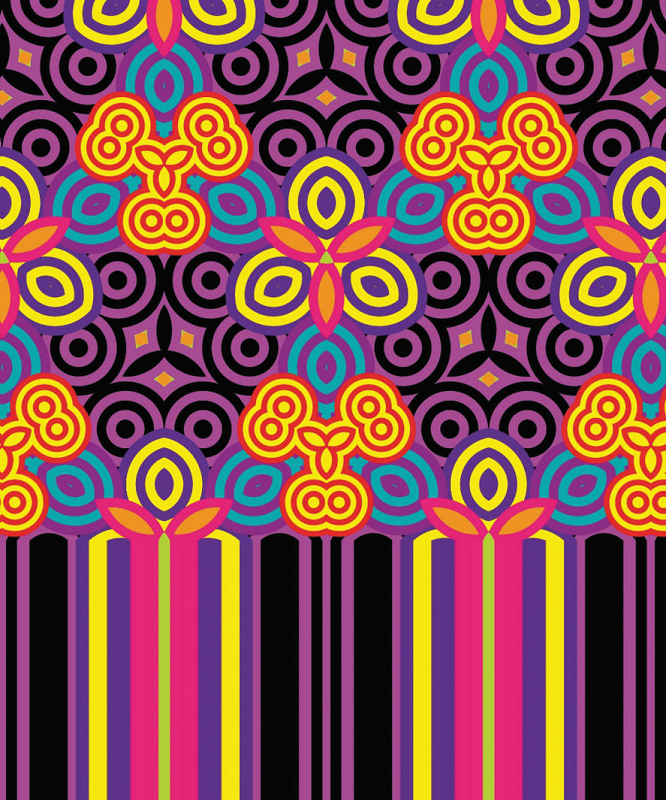 Why experience this event?
Born of the Region's desire to bring together the full diversity of Breton culture, since 2009 the Fête de la Bretagne has enabled Bretons and friends of Brittany to get together to dance, sing, celebrate and share their identity with as many people as possible. Beyond the festivities, the aim is to give everyone a taste of Brittany! So, every year in May, for ten days or so around Saint-Yves' Day (May 19), the patron saint of the Bretons, all kinds of events are organized in Brittany, France and around the world.
Over the past 15 editions, through an eclectic but accessible program, these 10 days of celebration offer a concentrate of Breton singularities, around creation, sharing and above all conviviality. The events on the official program are built around shared values that are the essence of Brittany, such as festivity, the vitality of associations (particularly through the role played by volunteers) and togetherness.
Concerts, street performances, storytelling, hikes, fest-noz...: hundreds of events have been offered to the public at each edition since 2009.
Following the success of its first participation in 2023, the town of Plabennec, in partnership with local associations, has decided to join forces with the new edition of this event.
Date(s)
From May 17, 2024 to May 18, 2024
Party
Fête de la Bretagne
Espace culturel Le Champ de Foire
Rue du Penquer
29860 Plabennec